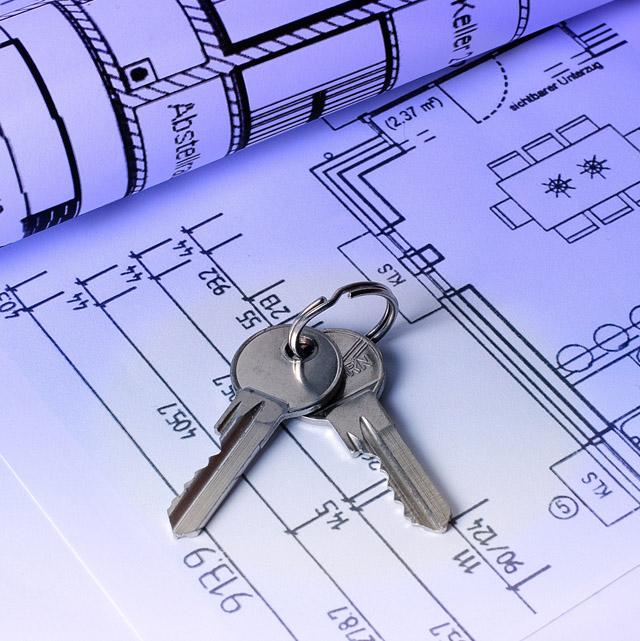 External Content

The content provided here cannot be displayed due to your current consent settings.



This website may offer content or functionality that is provided by third parties on their own responsibility. These third-party providers can set their own cookies, e.g. to track user activity or to personalize and optimize their offers.
Immobilienvermittlung auf Fuerteventura
Grundstücke, Häuser und Mietwohnungen für den privaten Bedarf so wie Büro- und Geschäftsflächen für den gewerblichen Nutzer und Anlageobjekte für den Investor. Ob kleiner Suchauftrag oder die Verwertung eines großen gewerblichen Objekte – auf die Einsatzbereitschaft und Flexibilität unseres Teams können Sie immer zählen. Reden Sie mit uns!
Das richtige Objekt definiert sich über eine Summe von verschiedenen Faktoren: Lage, Preis, Ausstattungsqualität, Wirtschaftlichkeit und Ertragssicherheit. Wir nehmen uns die Zeit, um gemeinsam mit unseren Kunden ein klares Anforderungsprofil oder Verwertungskonzept zu erstellen.
Unsere Dienstleistungen
Unser Slogan von Canary Excellence Real Estate Group - Ihr fairer Immobilienpartner steht für faire Dienstleistung sowie Zusammenarbeit mit seriösen Immobilienpartnern.
Wir organisieren für Sie die gesamte Abwicklung - vom Erstkontakt bis zur Unterfertigung des Kaufvertrages!
Objektbewertung

Beratung über aktuelle Marktpreise

Erstellen von marktorientiertem Vermarktungskonzept

Fundierte und marktgerechte Schätzungen

Kontakt-/ Weitergabe der Objektinformationen an konkrete Interessenten

Koordination von Besichtigungen vor Ort

Abwicklung des Kaufanbotes-/ Kaufvertrages

Betreuung und Abwicklung von Bauträgerprojekten
Wir vermitteln:
Grundstücke aller Art (Bau-/ Gewerbe-/ Landwirtschaftsgrund)

Eigentums-/ Mietwohnungen

Einfamilien-/ Doppel-/ Reihenhäuser

Landhäuser und Villen

Stadthäuser und Ertragsliegenschaften

Wochenend-/ Ferienhäuser

Gastronomieobjekte (Gasthof/ Pension/ Hotel)

Büros-/ Kanzleien und Ordinationen

Gewerbe-/ Industrieobjekte

Landwirtschaftliche Liegenschaften