Property 2 from 3

Next property

Previous property

Back to the overview
La Pared, Pájara, Las Palmas: Large, well-kept property with 4 flats in La Pared
Property ID: 276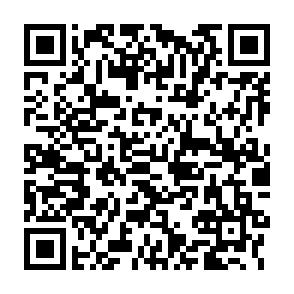 Address:
Barranco de la Pared
35627 La Pared, Pájara, Las Palmas
Las Palmas
Islas Canarias
Type of house:
Country house
Suitable as holiday home:
yes
Quality of fittings:
Superior
Year of construction:
2001
Condition:
Fully renovated
Property description:
This special and lovingly designed property is ideally suited as an investment by renting out the flats. A licence for this (VV) is available.
On 10.300 m² there are 4 independent flats in different sizes and with own terraces. The total living area is 405 m². Furthermore, an area of 13,000 m² belongs to this property, which is lovingly laid out with plants, vegetables, fruit trees, chickens and much more. Here, the guests of the holiday flats can always get fresh fruit, vegetables and eggs. A service that is very popular with the guests. Of course, this open space could also be used for other purposes. Generous parking spaces for the guests' cars are also available.
Furnishings:
High-quality and completely newly furnished flats with attention to detail, where every guest feels at home. The pictures speak for themselves.
All furniture and equipment are included in the purchase price.
Location:
The property is located in the Barranco de la Pared in the south of Fuerteventura. The sea is only a few minutes away by car. Costa Calma is only 5 minutes away by car.
Commission Rate:
Free of commission for buyers!!!

Canary Excellence Real Estate Group
Phone:
(0034) 629 204 355
Mobile phone:
(0034) 652 56 82 41 WhatsApp

Back to the overview